Kawakin - English Site
Feel refreshed by the comfortable beach breeze from Iwai Beach. A friendly guests house that is simple and can be used like everyday life.

Freely have your own time as it is.

First and foremost, we are proposing Activity Space using our facilities. Music training hall for music practice, seminars, and corporate training. Tea ceremony lesson room where you can feel the atmosphere of Wabi-Sabi. In addition, there is a cafe dining with a performance stage and an outdoor barbecue area in the facility.

Work and play are comfortable with the rental villa plan. Please feel free to contact us.


INFORMATION
English page is currently being created
The English page is currently under construction.
You can see the completed part here.

https://www.kawakin-iwai.com/eng_top/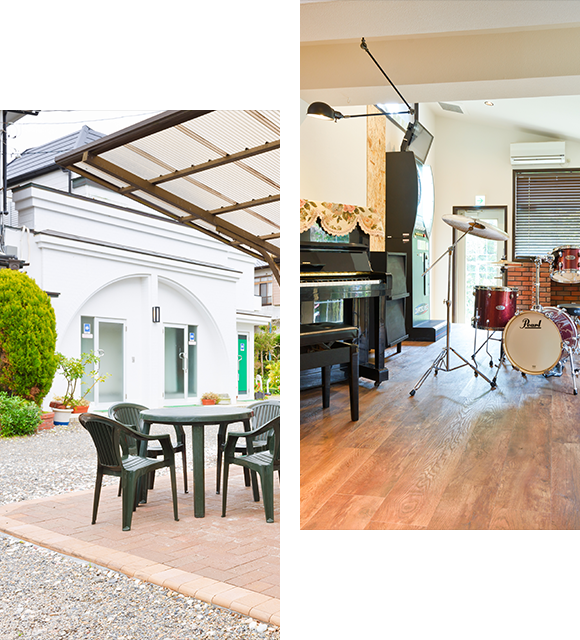 In addition to using facilities such as music, tea ceremony, and training, we will help you with day use and short/long stay that combines lunch and barbecue.
A friendly inn where a breeze from the Iwai beach is comfortable.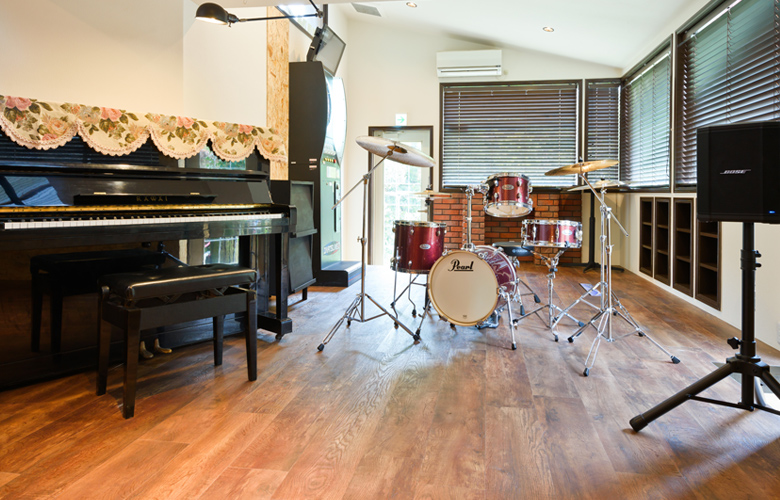 POINT 1
Various facilities enable multi-purposes
The music training hall is equipped with musical instruments, projectors, long desks, and chairs that can be widely used for seminars.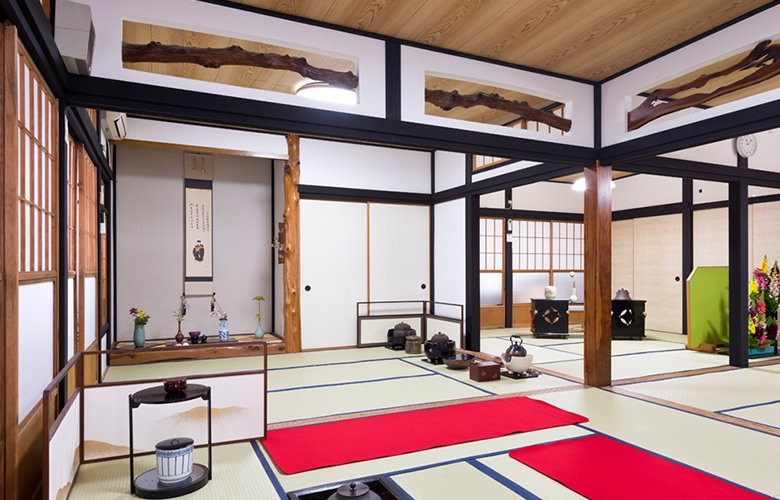 POINT 2
A wide variety of room types
Room type that can be selected from Japanese-style room, Japanese-Western style room, room with kitchen, etc. The main building, hall, Hanare, and Annex K (annex) can accommodate up to 30 people in total.
POINT 3
Homemade dishes. Ingredients in cooking are harvested mainly in Minamiboso and our vegetable garden
We serve elaborate dishes with seasonal ingredients and a drink bar.